Management Team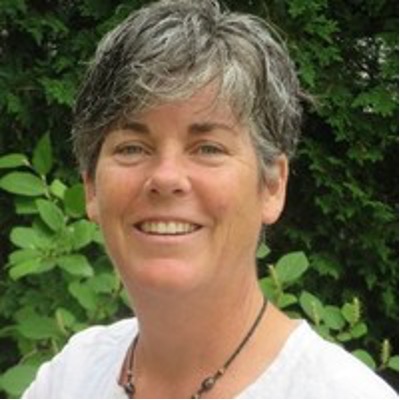 Kristen Kleiman is an institutional investment expert with over 30 years' experience.  She has spent her entire career in natural resource management in various roles.  She led The Climate Trust, the US' oldest carbon non-profit, and helped launch one of the first carbon offset investment funds. She was a member of the Board of Directors for two international forestry companies and a central participant in investment decision-making for two timberland investment management firms.
At KEE, Kristen advises investment funds, corporations and nonprofits on the development and management of large-scale carbon offset and natural climate solutions projects across a wide variety of habitats including forests, grasslands and wetlands.  Current assignments include:
Serving in a board advisory role and as investment committee head for Carbon Streaming Corporation, a publicly traded Canadian company building a global carbon offset portfolio;
Designing a pilot grasslands carbon offset program for a national non-profit conservation organization; and
Advising a US timberland investment manager on carbon strategy and carbon offset development projects.
Richard Kleiman is a renewable energy developer and environmental consultant with over 25 years experience. He specializes in the planning, permitting, and development of large, multi-disciplinary infrastructure projects, with particular expertise in the siting and permitting of wind and solar energy facilities and transmission lines.  With a deep understanding of the local, state, and federal regulatory review processes, Kleiman assists clients in formulating and implementing effective technical and political strategies.  He has strong relationships with key regulators, government officials, attorneys, architects, engineers, and specialty consultants and maintains a diverse client network.
As a former senior planner for the Massachusetts Executive Office of Energy & Environmental Affairs (EEA), Kleiman has served under three EEA Secretaries.  He was vice president of a national environmental consulting firm, where he led the permitting of numerous large energy transmission and renewable energy projects.  He advised the Massachusetts EEA on net metering for renewable energy projects and has been a central participant in the Massachusetts Department of Public Utilities' net metering tariff setting process under the Green Communities Act.